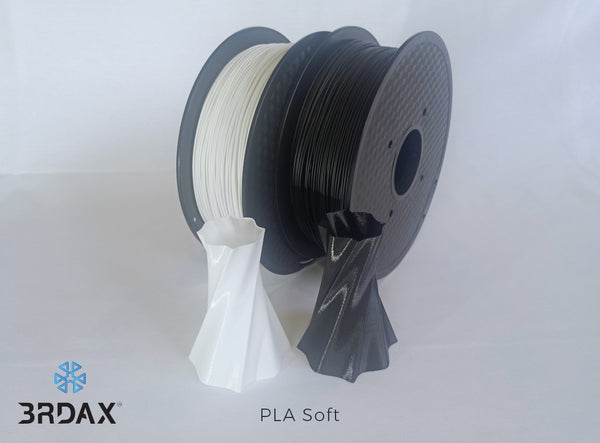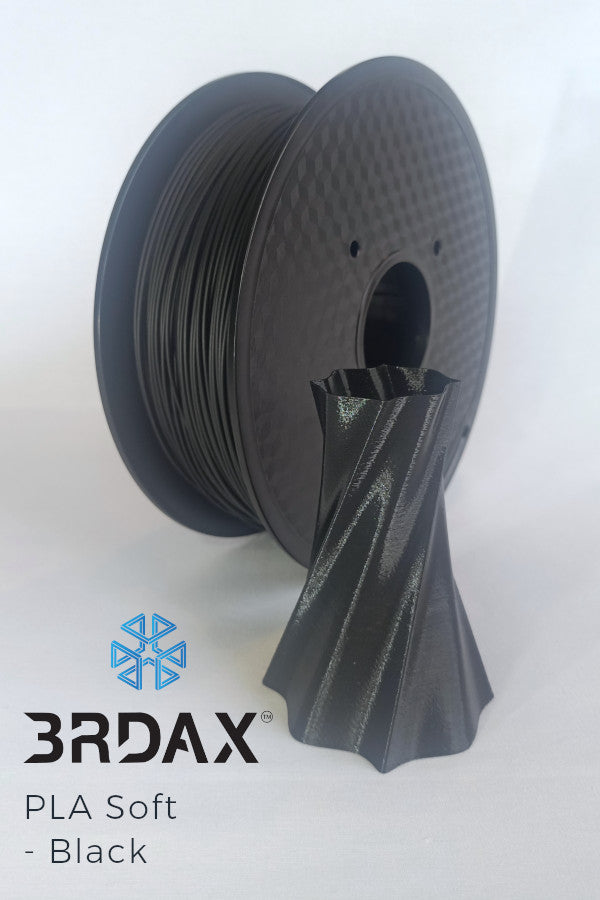 3RDAX™ PLA Soft 3D Printer Filament

SPECIFICATIONS

Type: PLA Soft
Diameter: 1.75mm ± 0.03mm
Spool net weight: 1KG
Colours: 2
Composition: 100% Soft PLA (Polylatic Acid)


RECOMMENDED PRINT SETTINGS

Nozzle: 190-230°C
Nozzle Type: Brass
Bed: 60-80°C (Optional / not essential)
Speed: 40-100mm/s
First Layer Speed: 20mm/s
Enclosure: An enclosure is not required but having an enclosure is always beneficial.


CE and ROHS Compliant
Choose from NZ wide shipping or collection from West Harbour, Auckland. See further details at the checkout.