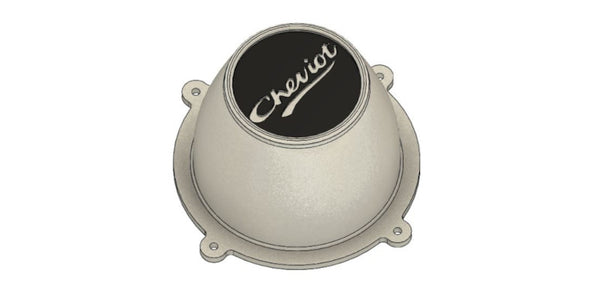 3D Printed Products
A random selection of rare items that have been reproduced entirely or partly utilising 3D printing technology.

Since these items are what I call "side projects" they do take some time to be developed to a standard that I am happy with so I can make them available for purchase.
If you do wish to purchase these parts sooner please get in touch with me to discuss options.