Mitsubishi Galant Colt / GTO Seat Spring Cover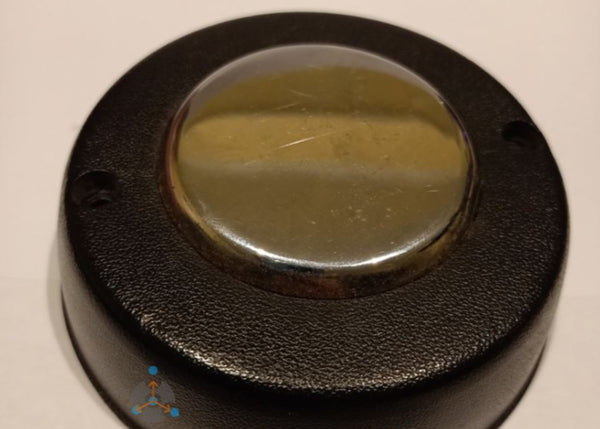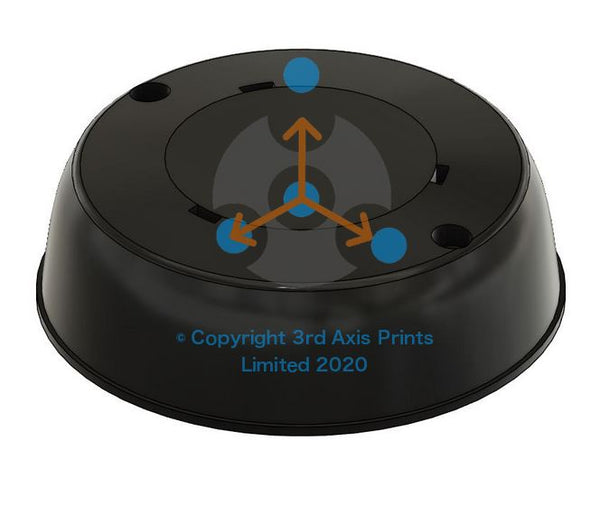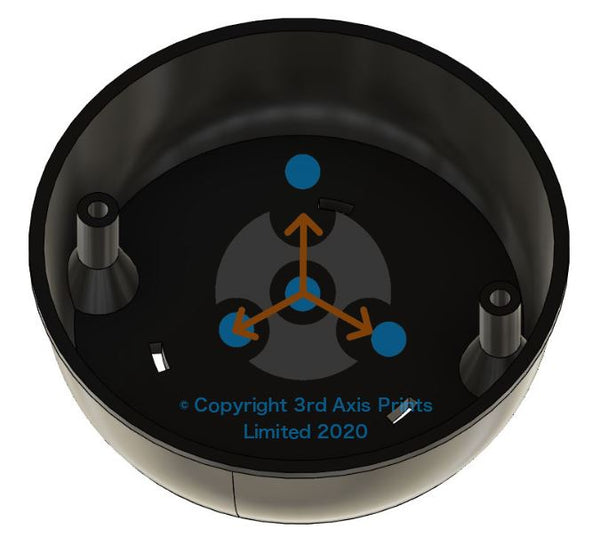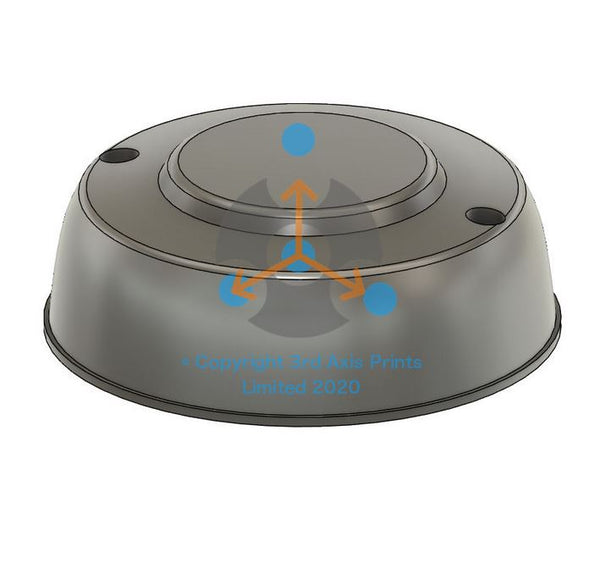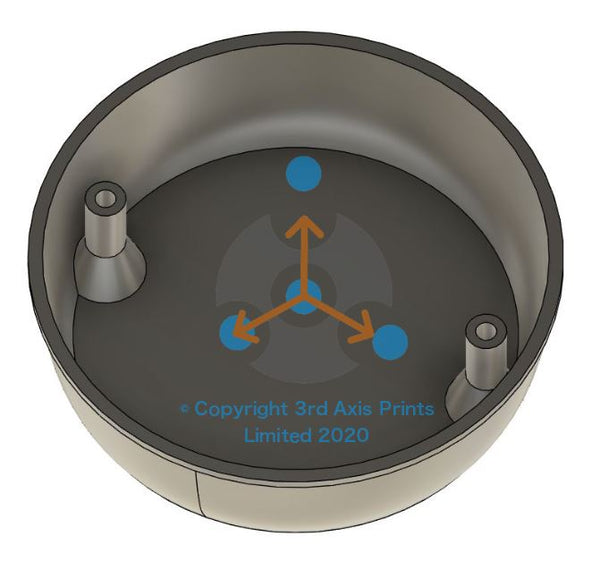 This has been put on hold due to other jobs - Please email me if you wish to get one printed.
Replacement seat spring cover to fit first generation Mitsubishi Colt Galant and GTO.
This cap is known for cracking around the base of the bolt tubes so this has been modified to have a stronger base to reduce the likely of cracking.
Item: Driver / Passenger Seat spring cover
To suit: Mitsubishi Colt Galant / GTO, Dodge Colt, Chrysler Valiant Galant, Colt Galant
Years: 1969 - 1973 (First Generation A50, A53)
Material: ASA
Colour: Black
Process: 3D Printed
Finish: Semi Gloss

Notes: Includes 2 bolts for fitting

All 3D printed products will be covered by a 6 month warranty from any manufacturing defects.